Looking for DMC in Denmark or Sweden? You are in the right place with responsible customer service.
the Host DMC is an incoming agency in Demnark and Sweden that brings a creative spirit to events, incentives, and travel management.
Whether you are looking to unite and motivate teams through inspiring goals, create a collaborative environment or offer special recognition for your team. Our approach to event planning throughout Denmark and Sweden will help you achieve your objectives with seamless logistic support from start to finish. Our team of experts is highly effective and respectful of your timeline and requirements.
You can count on our eye for detail and our vast network of select partners to deliver customized programs with unique encounters in extraordinary venues.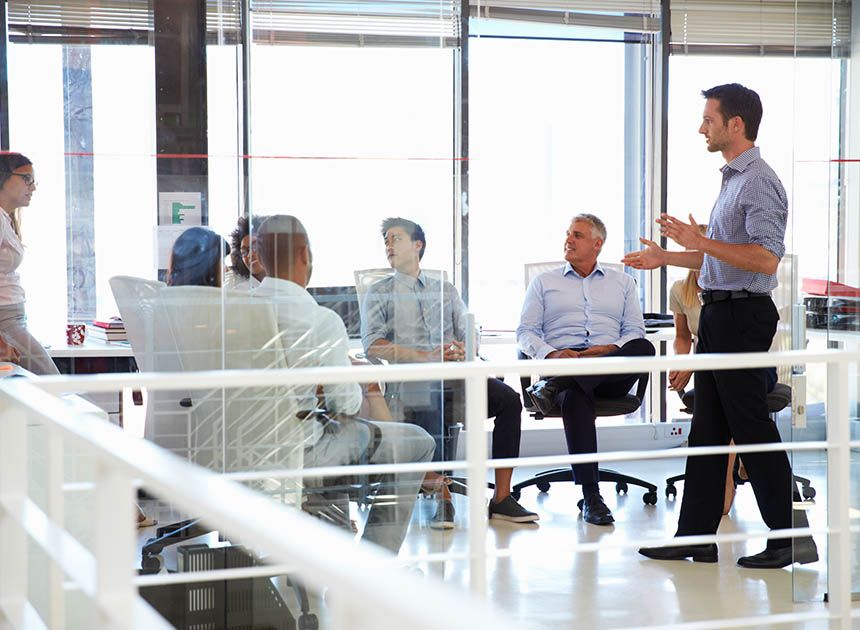 the Host /həʊst/ - a place or organization that provides the space and other necessary things for a special event.
"When I am a good host, I can order the world precisely as I believe it ought to be. It is a world that I have created in my mind and in my own image, and it gladdens me profoundly (...)".
J. Browner
Honesty – is our greatest value. We will be honest with you throughout the whole process from planning to executing the project
Dialogue – we believe in power of personal connections, and communication, expect you will hear from us quite often
Confidentiality – we take care of your privacy and data you share with us
Respect – not only towards our clients, but towards our stakeholders is essential
the Host brings together a team of travel and event production enthusiasts who will put their creativity, know-how, and passion at your disposal, to imagine programs that match your wishes.
With our nearly 10 years' hospitality experience, we provide the unique perspective of knowing what the "other side" needs to succeed, and the communication skills to bridge them together.
We are all multilingual and multicultural, and are as talented as friendly. We will guide you through each step of your project, from initiation to on-site completion.
sort by:

all

DENMARK

SWEDEN